Notifications
Mark all as read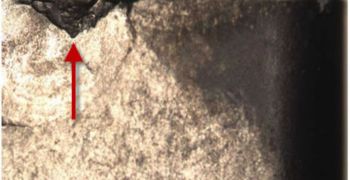 What's Your Challenge in High-Temp Alloys?
Let's address a common challenge faced when machining high-temperature alloys (INCONEL®, titanium, and other heat-resistant alloys).

The Component: Components machined from INCONEL® bar stock
Your Challenge: Controlling the expenses involved with machining high-temperature alloys. These materials are already expensive compared to more traditional materials like steel and cast iron, and the cost to machine these abrasive alloys compounds the expense.