Oil & Gas Drilling
Oil and gas down-hole drilling is an abrasive, punishing environment for tools. The hole can quickly devour tooling that slowly eats its way through the layers.
Penetration. You need it to make progress.
Wear. It can halt any progress you make.
If you're down-hole drilling, you know drill bits break, motors seize, and critical wear components give out at the most critical time. Wear is a primary cause of tool failure.
Kennametal's solutions for down-hole drilling are designed to get you down the hole in a single trip because they're designed specifically to combat the punishing effects of wear.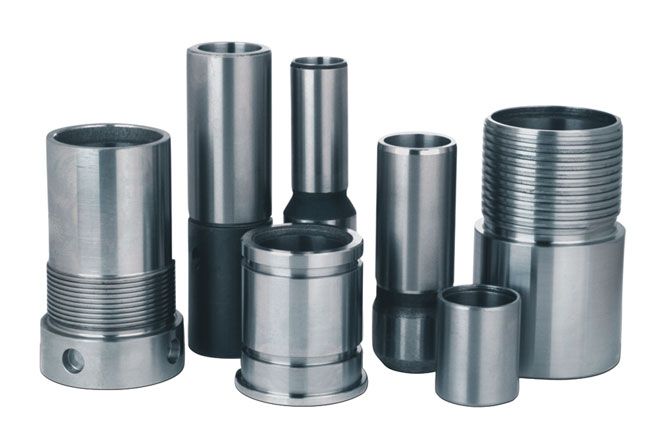 Radial Bearings
When radial bearings fail, so can drilling. Kennametal's radial bearings have tungsten carbide cladding, which means longer bearing life and better motor performance. You'll notice better drilling accuracy, too.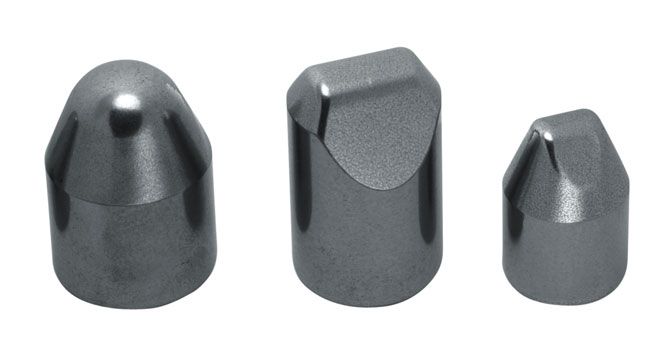 Compacts & Buttons
The drill face that burrows down the hole needs to be tough enough to take more than a few knocks on the chin. If your compacts, inserts, and buttons aren't standing up to wear, switch to Kennametal. Cut through any rock formation with our advanced carbide grades, and with high rates of penetration.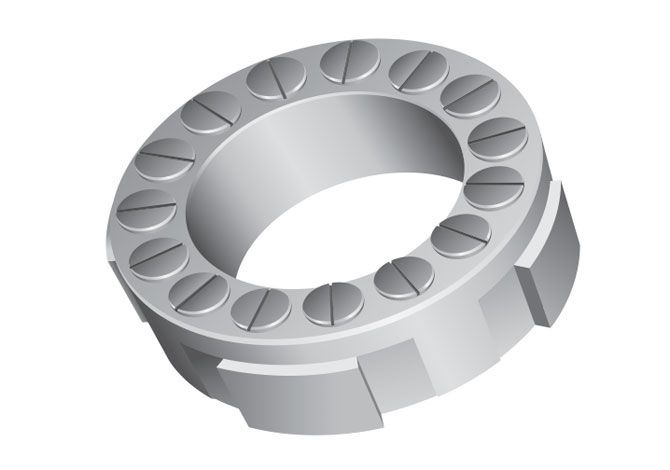 Thrust Bearings
In the small space of a deep hole, maneuverability is key. Our thrust bearings let you maneuver with tighter steering and turning. The brazed PCD buttons have a rigidity that supports shorter thrust-bearing assemblies. You'll get better stability and accuracy of the measurement-while-drilling (MWD) tool.

Stronger Powders
Whether you're using tri-cone or fixed cutter bits, you need them to be strong. Strength begins at the metallurgical level because a bit is only as strong as the powder in it. Kennametal's solution for cutter bit strength begins with the right recipe of powders and alloys. These combine for abrasion and corrosion resistance. The absence of porosity improves the overall powder strength.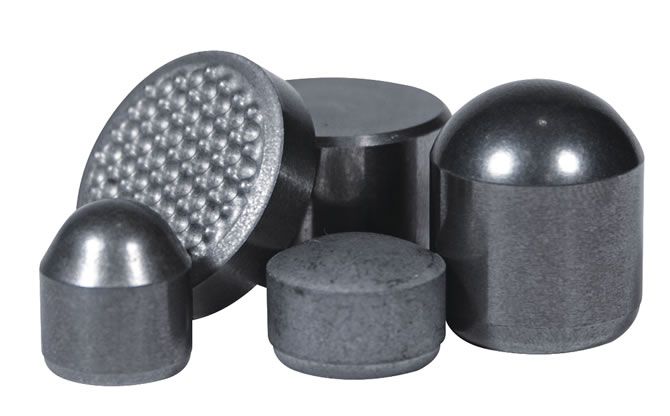 PCD Substrates To Prevent Fracturing
If fracturing is a problem during interrupted or severe cutting, Kennametal's PCD substrates can all but eliminate such fracturing. The carbide grades we use also prevent clusters from forming close to the bit surface and causing cutting issues or failure. Our PCD compacts are easy to mount and stay rigid throughout cutting.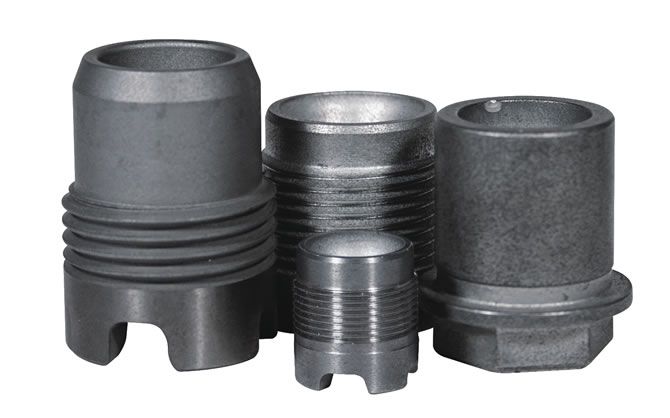 Mud Channeling
Go with the flow. It's not just a catch-phrase, but an essential part of oil and gas drilling. Mud nozzles play a key role to flow velocity and pressure. It's important that nozzles fit well and are arranged for maximum flow benefits. Kennametal's mud nozzles are manufactured in a variety of styles, including threaded, standard, and extended, so they match all bit designs.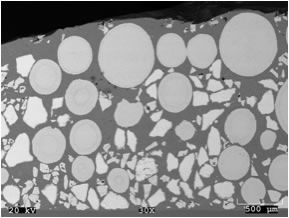 Wear Protection and Hard Facing
Wear damage is a constant enemy as your drill fights its way through the earth. You need to protect your tooling to protect your investment. Hard facing and hard banding are two solutions offered by Kennametal to protect against wear damage. Made of macro-crystalline, cemented tungsten carbide, and cast carbide, our wear solutions shield your tooling from wear and impact damage. For your convenience, our welding rods come in a variety of carbide grain sizes.