Drill Bit Components Designed for Speed, Flexibility & Extended Life
Whether you are using tricone or fixed cutter bits, Kennametal offers proven solutions to deliver the best componentsparts for superior drilling productivity. Our expertise in metallurgical and material science enable sus to formulate, design and deliver component parts to your exact specifications.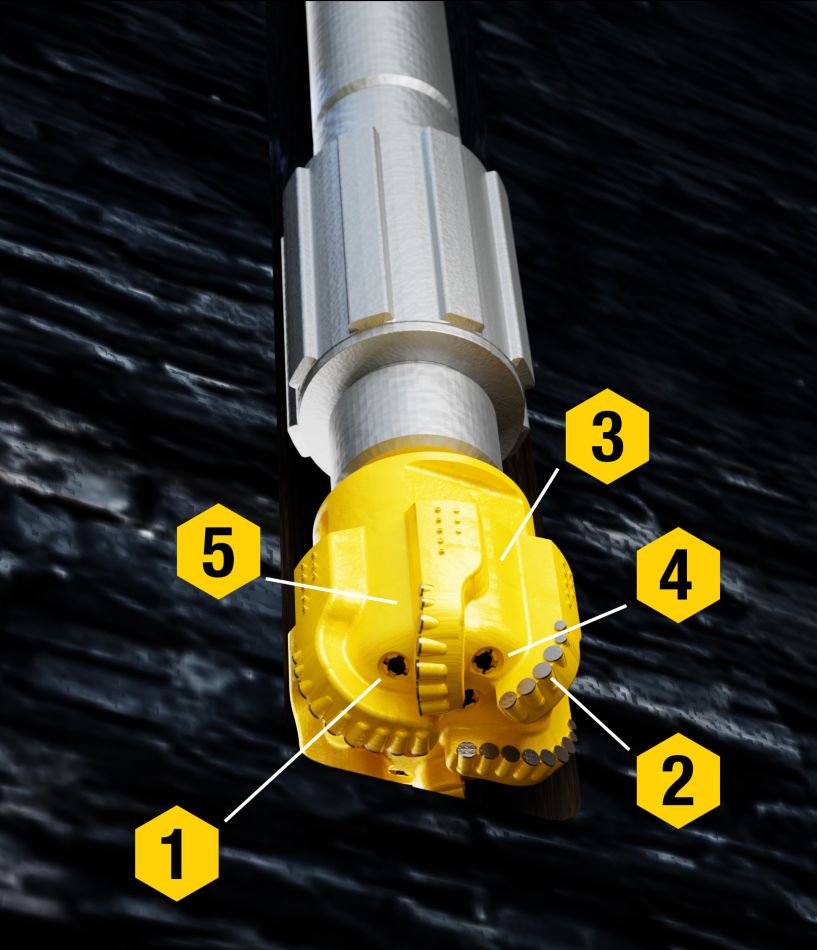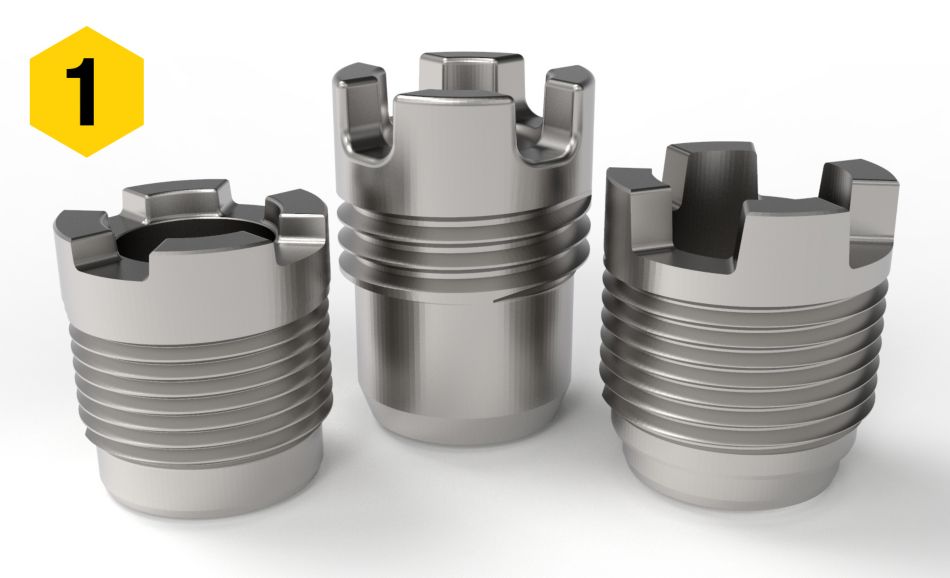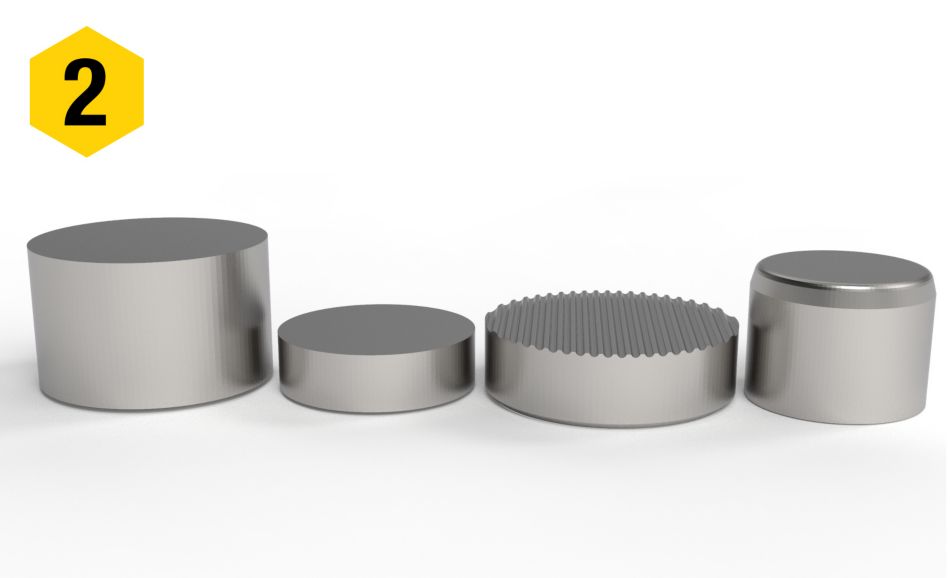 Carbide Matrix Powders for Infiltration
NiCAR™ Oxyacetalene Hardfacing Rods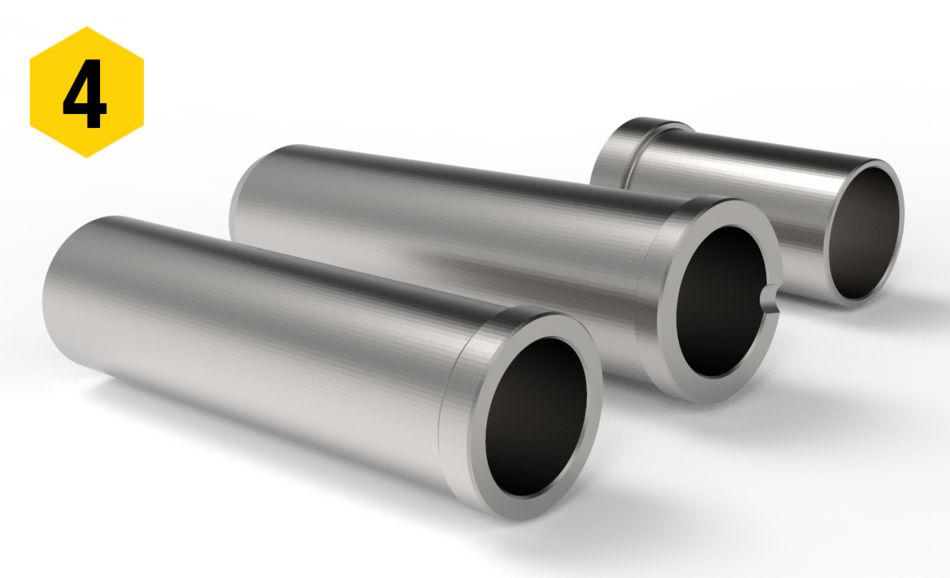 Steel Bit Body Nozzle Sleeves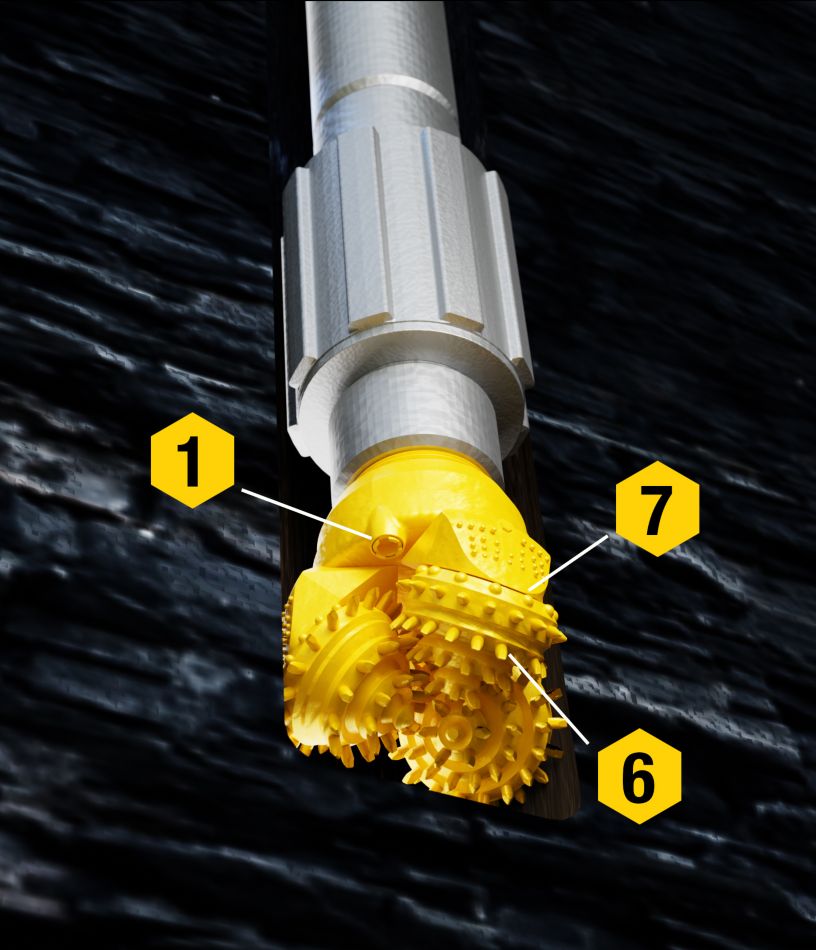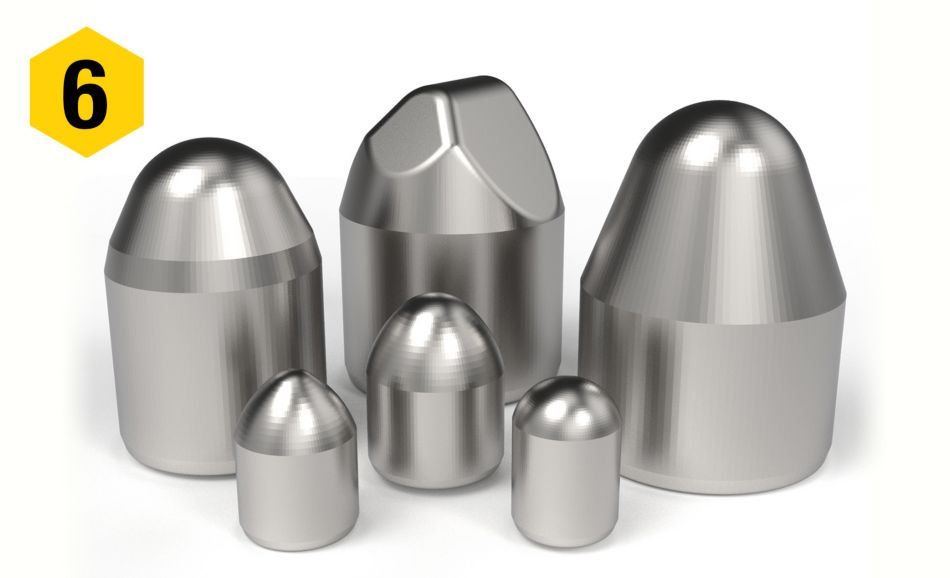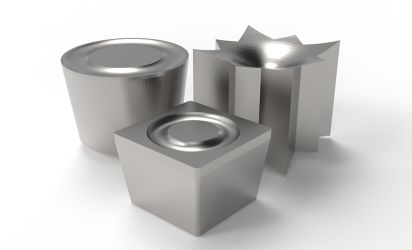 Mill Tooth Bits
Mill tooth bits are available in a number of shapes and sizes to address a variety of downhole formations that you may encounter.