Power Generation: Coal-Fired Power Plant
Kennametal offers custom-engineered power generation solutions for coal-fired or biomass power plants. Our formulas and technologies are design to protect equipment from multiple modes of wear, including abrasion, corrosion, erosion or all three combined.
Fly ash and other particulates cause severe damage to components like boiler tubes, fan blades, coal burner components, pulverizers, and ash conveyance systems. Our power generation wear solutions can help you avoid unscheduled downtime, reduce maintenance costs, and significantly extend the life of your critical equipment.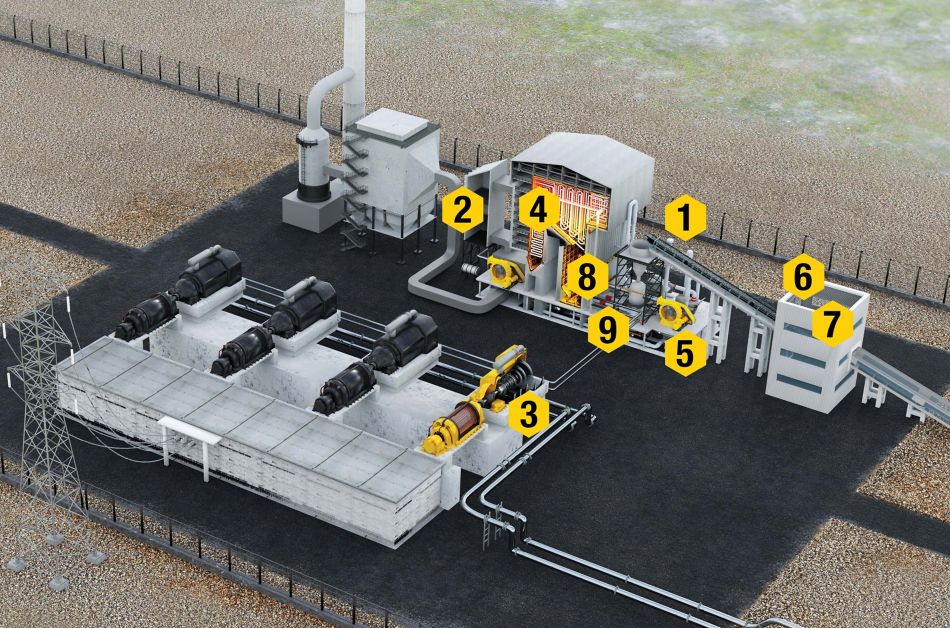 Boiler Tubes and Tube Shields