Back to Solution
Editing Solution
Adding Solution
Solution Name:

{{SolutionName}}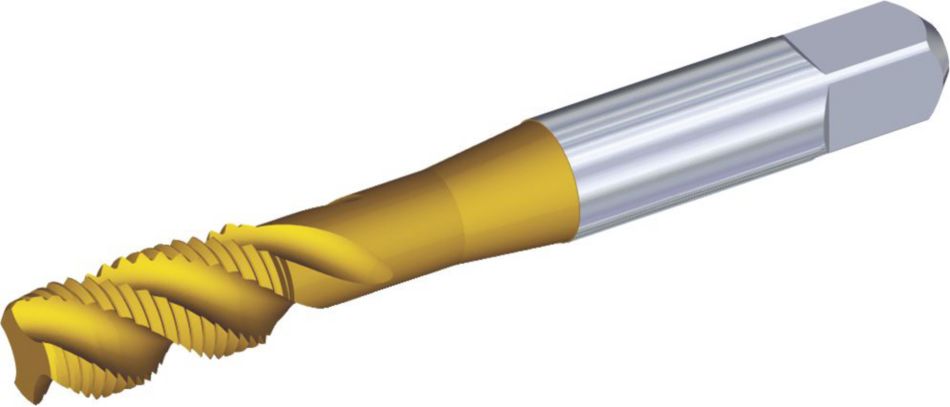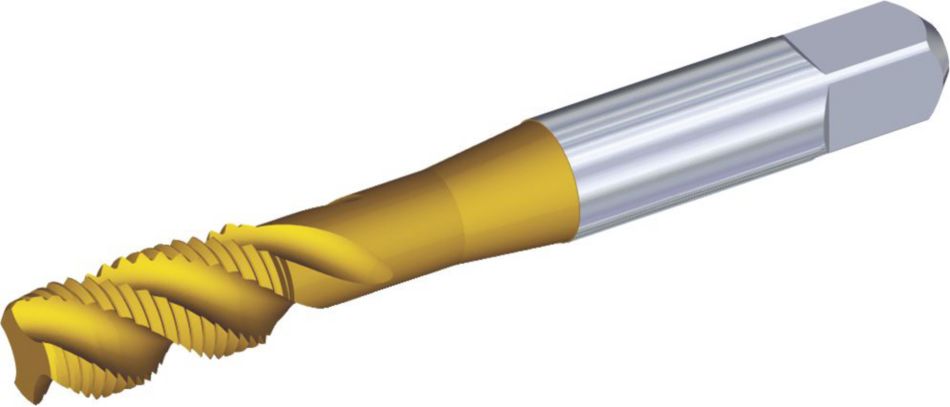 T838 • Form C Semi-Bottoming Chamfer • Machine Screw and Fractional • ANSI • Tension/Compression Holders
GOtap™ T838 Spiral-Flute HSS-E Taps • Blind Holes
Features and benefits
KSP32 TiCN/TiN


KSP39 oxide

There are no results for this query, please update the query and try again.
Replacement
This item is no longer available
Replacement Product
Please contact customer service for assistance
Grades
KSP32

High-vanadium HSS-E substrate coated with wear-resistant TiCN base layer and low-friction TiN top layer. Use in multiple applications, including steel, stainless steel, ductile cast iron, and cast aluminum. KSP32 is abrasion resistant.

KSP39

HSS-E substrate with black oxide surface treatment. Use in a variety of materials, including steel, stainless steel, and ductile iron. Not recommended for non-ferrous materials.
shank tolerance
D inch
tolerance
.141 .635
+0, -.0015
.635 1.51
+0, -.0020
1.51 2.01
+0, -.0030
shank tolerance
D mm
tolerance h9
1 3
+0, -0,025
3 6
+0, -0,030
6 10
+0, -0,036
10 18
+0, -0,043
18 30
+0, -0,052