Back to Solution
Editing Solution
Adding Solution
Solution Name:

{{SolutionName}}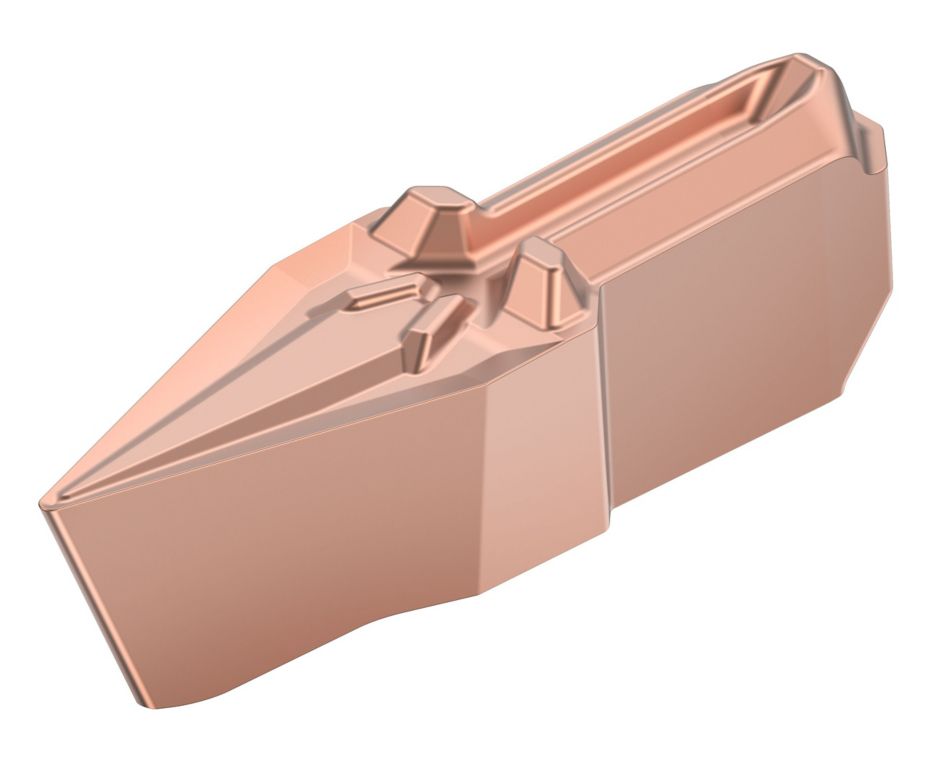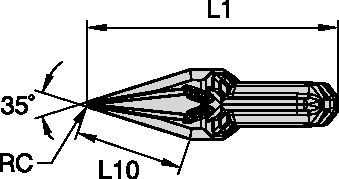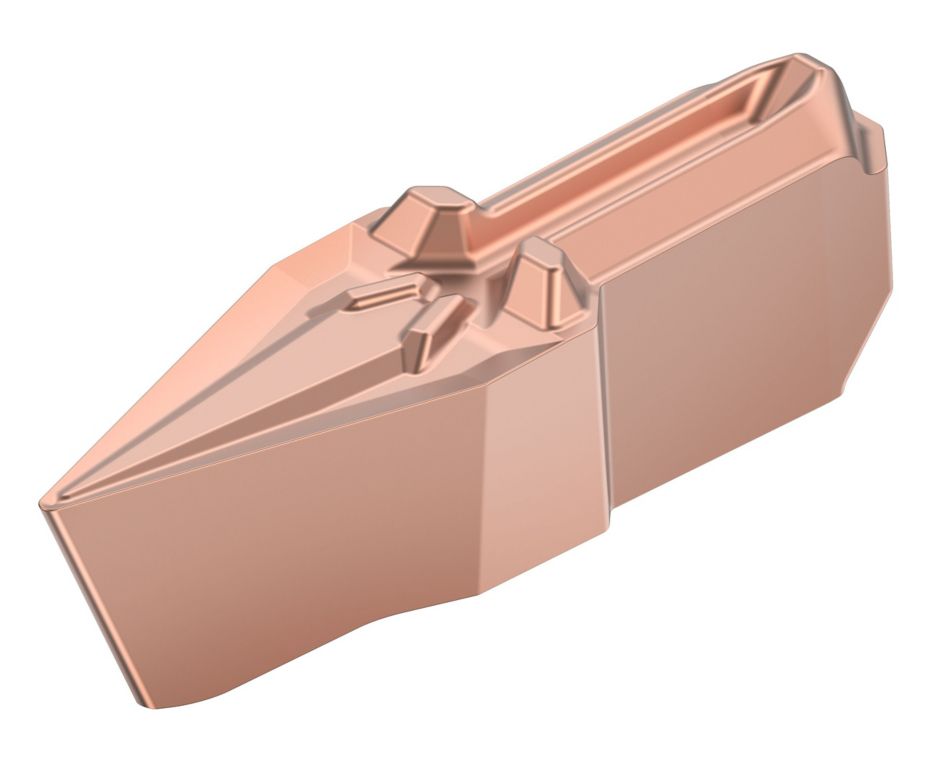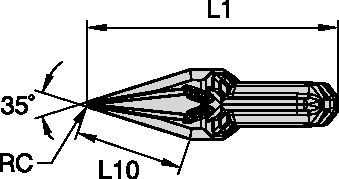 Beyond™ Evolution™ • Profiling Insert • GUP Geometry
Grooving, and Cut-Off • Carbide insert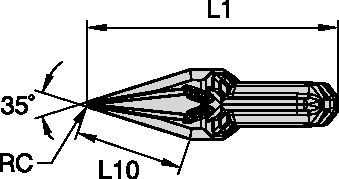 Key Filters
Workpiece Material
P0

Low-Carbon Steels, Long Chipping

C < .25%; <125 HB; <530 N/mm^2 UTS

(

1

)

P1

Low-Carbon Steels, Short Chipping

C < .25%; <125 HB; <530 N/mm^2 UTS

(

1

)

P2

Medium and High Carbon Steels

C < .25%; <220 HB; <25 HRC; >530 N/mm^2 UTS

(

1

)

P3

Alloy Steels & Tool Steels

C > .25%; <330 HB; <35 HRC; 600-850 N/mm^2 UTS

(

1

)

P4

Alloy Steels & Tool Steels

C > .25%; 350-420 HB; 35-43 HRC; 850-1400 N/mm^2 UTS

(

1

)

P5

Ferritic, Martensitic, and PH Stainless Steels

<330 HB; <35 HRC; 600-900 N/mm^2 UTS

(

1

)

P6

High Strength Ferritic, Martensitic, and PH Stainless Steels

350-450 HB; 35-43 HRC; 900-2400 N/mm^2 UTS

(

1

)

M1

Austenitic Stainless Steel

130-200 HB; <600 N/mm^2 UTS

(

1

)

M2

High Strength Austenitic Stainless and Cast Stainless Steels

150-230 HB; <25 HRC; >600 N/mm^2 UTS

(

1

)

M3

Duplex Stainless Steel

135-275 HB; <30 HRC; 500-1200 N/mm^2 UTS

(

1

)

K1

Gray Cast Iron

120-290 HB; <32 HRC; 125-500 N/mm^2 UTS

(

1

)

K2

Low and Medium Strength CGI and Ductile Irons

130-260 HB; <28 HRC; <600 N/mm^2 UTS

(

1

)

K3

High Strength Ductile and Austempered Ductile Iron

180-350 HB; <43 HRC; >600 N/mm^2 UTS

(

1

)

N

Non-Ferrous Materials

(

1

)

N2

Low-Silicon Aluminum Alloys and Magnesium Alloys

Si <12.2%

(

1

)

N4

Copper, Brass, Zinc-based on machinability index range of 70-100

(

1

)

N5

Nylon, Plastics, Rubbers, Phenolics, Resins, Fiberglass

(

1

)

N6

Carbon, Graphite Composites, CFRP

(

1

)

S1

Iron-Based, Heat-Resistant Alloys

160-260 HB; 25-48 HRC; 500-1200 N/mm^2 UTS

(

1

)

S2

Cobalt-Based, Heat-Resistant Alloys

250-450 HB; 25-48 HRC; 1000-1450 N/mm^2 UTS

(

1

)

S3

Nickel-Based, Heat Resistant Alloys

160-450 HB; <48 HRC; 600-1700 N/mm^2 UTS

(

1

)

S4

Titanium and Titanium Alloys

300-400 HB; 33-43 HRC; 900-1600 N/mm^2 UTS

(

1

)
Applications
Back Boring

(

1

)

Boring

(

1

)

Face Grooving

(

1

)

Facing

(

1

)

Grooving

(

1

)

ID Facing

(

1

)

ID Grooving

(

1

)

Profiling

(

1

)

Turning

(

1

)
No filters matching ""
Change the visible columns with any of the parameters listed below. A maximum of 7 columns can be displayed.
Displaying
1-

1
of
1
results
SAP Material Number
ISO Catalog Number
ANSI Catalog Number
Grade
Insert Size
[RC] Corner Radius Center
[RC] Corner Radius Center
[LI] Insert Length
[LI] Insert Length
6817557
EV0000M06U08GUP
EV0000M06U08GUP
KCU25
6
0.8000
.0300
24.0240
.9458
Replacement
This item is no longer available
Replacement Product
Please contact customer service for assistance
Grades
KCU25

Composition: An advanced PVD grade with hard AlTiN coating and fine-grain unalloyed substrate. The new and improved coating improves edge stability with wide range speed and feed capabilities.
Application: The KCU25™ grade is ideal for general machining of most steels, stainless steels, high-temp alloys, titanium, irons, and non-ferrous materials in a wide range of speeds and feeds with improved edge toughness for interrupted cuts and high feed rates.